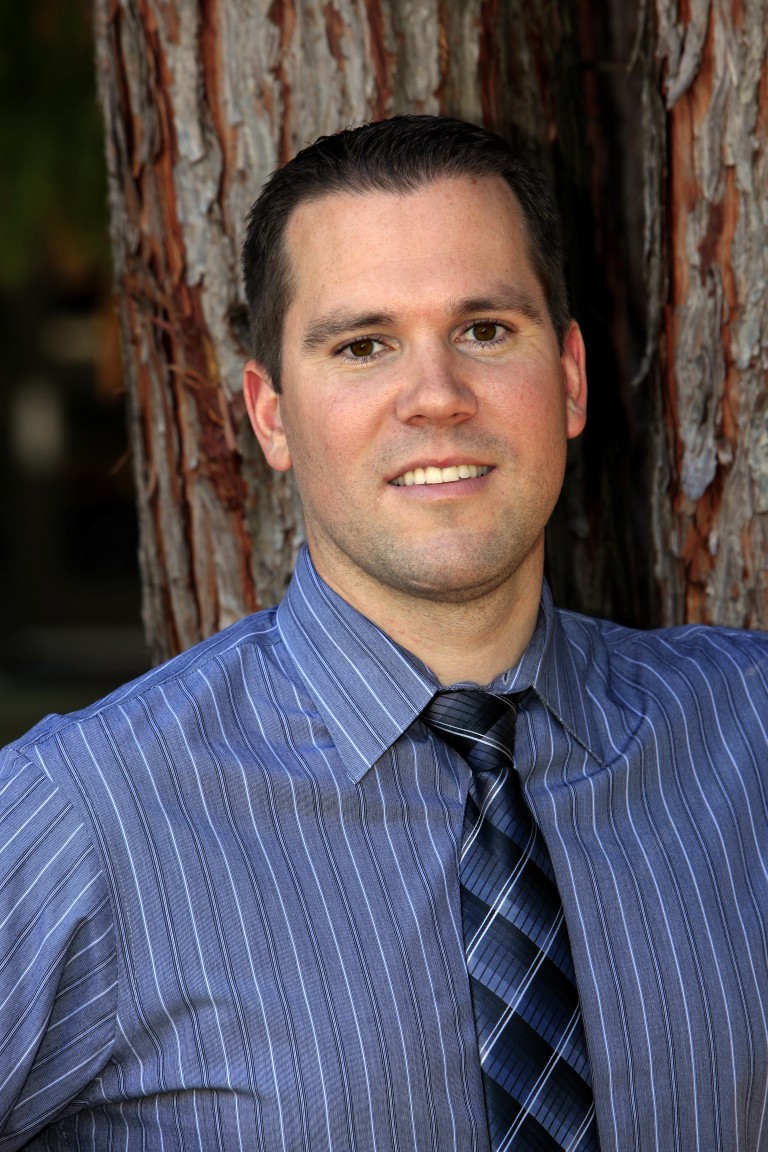 NUCCA chiropractor Dr. Justin Schallmann of Back In Balance in Redmond, WA is originally from Winnipeg, Manitoba Canada. He is dedicated to upholding the highest standards and values that he learned while attending Palmer College of Chiropractic in Davenport, Iowa.
On his way to obtaining a Doctorate of Chiropractic degree, Dr. Schallmann was recognized with several awards and graduated Cum Laude.
One of Dr. Schallmann's most memorable experiences while at Palmer was when he was selected to be a part of a Chiropractic Mission trip to Fiji.
"It was great to give back to the people of Fiji. Many of these patients were underserved and many of them traveled miles to receive chiropractic care. While in Fiji I saw how powerful chiropractic can be with the thousands of patients I saw get well. This allowed me to truly appreciate the body's ability to heal itself without the use of drugs or surgery."
Prior to graduation, Dr. Schallmann was fortunate enough to intern with a well known NUCCA chiropractor, Dr. Jeffrey Scholten in Calgary, Alberta, Canada. Dr. Schallmann spent nine months training with Dr. Scholten learning more about NUCCA and upper cervical chiropractic and the connection there is with dentistry and TMD (TMJ pain).
"Dr. Schallmann was great. He explained everything helped to relieve my pain, straighten my posture, and provided helpful suggestions." – Rudy O.
Upon graduation, Dr. Schallmann jumped at the chance to move to Las Vegas, Nevada to practice under an experienced NUCCA chiropractor. This allowed Dr. Schallmann to learn how to care for a wide variety patients with great success.
These patients were suffering from various conditions and symptoms such as neck pain, migraine headaches, fibromyalgia, multiple sclerosis and other neurological conditions that traditional medicine had given up on.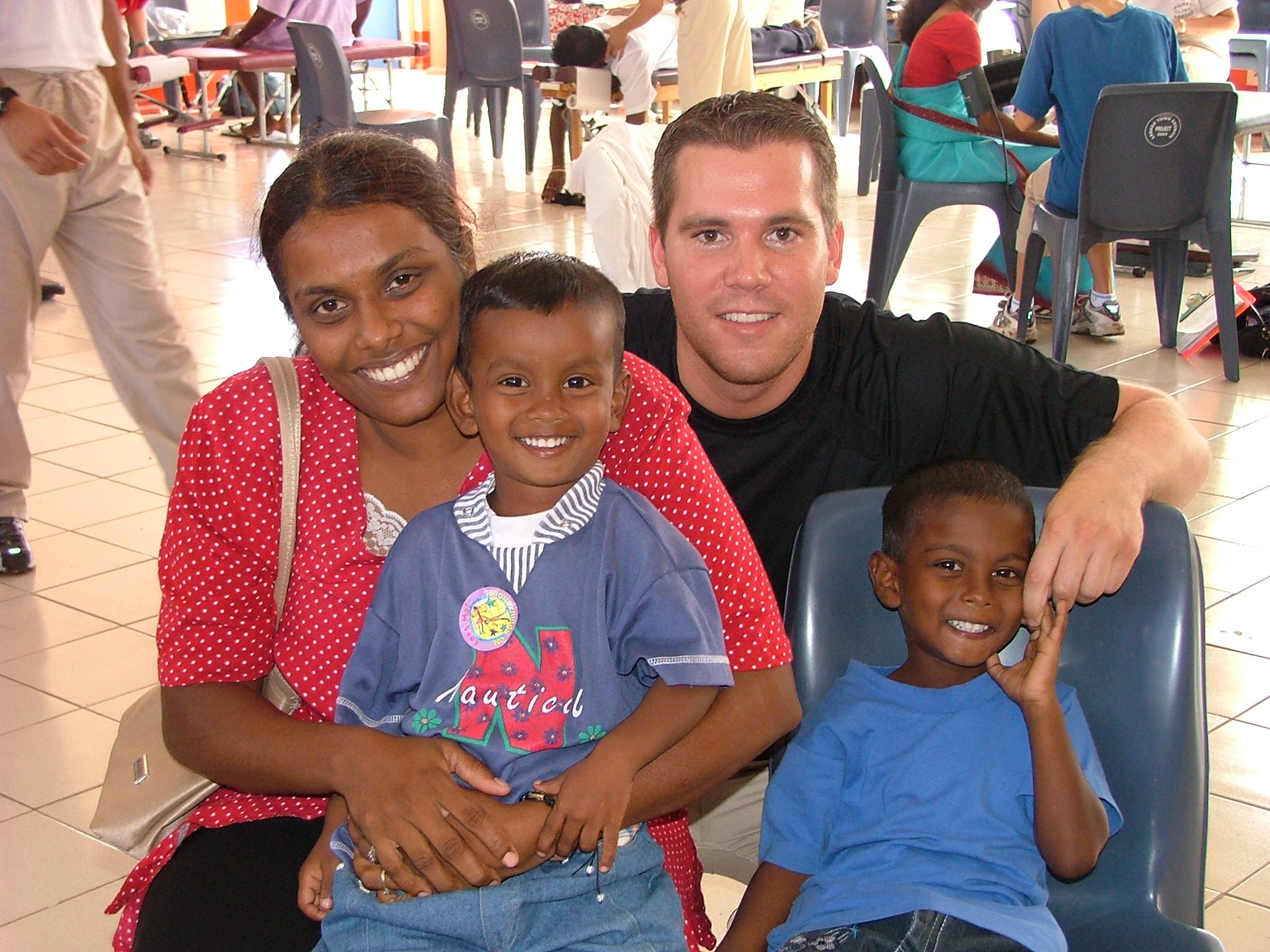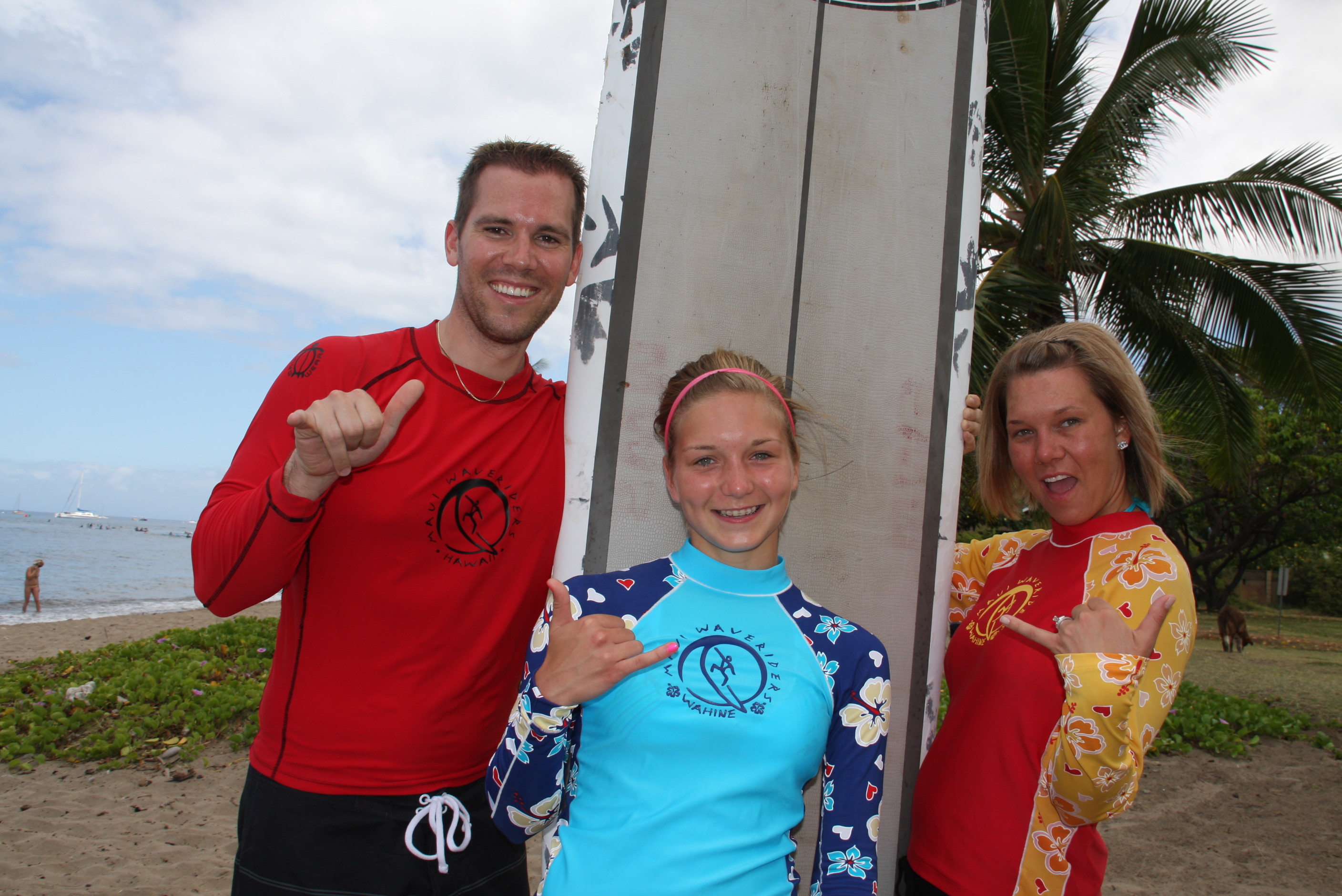 NUCCA Level II Chiropractor
Now a Level II NUCCA Board Certification holder, Dr. Schallmann has an interest and expertise in NUCCA as it relates to neuromuscular dentistry. Practicing at The Balanced Spine since early 2008, now known as Back In Balance, he continues to use his acquired skills to help patients in Redmond, Bellevue and Seattle with:
headaches
migraines
back pain
TMJ syndrome
fibromyalgia
sciatica
Trigeminal Neuralgia (TN)
Multiple Sclerosis (MS)
Dr. Schallmann now lives with his wife, son AJ in Bothell, WA. He enjoys watching sports, going to Seahawks and Mariners games, the outdoors and experiencing what the beautiful Northwest has to offer.
Dr. Schallmann is a certified chiropractor who specializes in the NUCCA procedure, a well-researched chiropractic technique, which gently re-aligns the spine without any twisting, popping, or cracking.
The NUCCA system is a painless and safe spinal correction that restores body balance and increases the body's natural healing ability.
Millions of patients have already enjoyed full recovery from illness and injury, thanks to chiropractic. Now you too can have renewed energy, restored movement and total pain relief. Countless others have heard about NUCCA chiropractic and are still not quite sure how it works.
If you or someone you know has any questions about the benefits of NUCCA chiropractic care, call the office today at 425-437-9974 and Dr. Schallmann will be glad to discuss them personally.
[maxbutton name="Schedule Online"]