Introducing Back In Balance Chiropractic, a NUCCA chiropractic company that is redefining the way you visit a chiropractor.
We are the chiropractic wellness company for people who know they need care delivered in a different, less invasive way without compromising the professional service they are used to when visiting their primary care doctor.
Our company is for people who want the benefits of chiropractic care but may have been frightened by the thought of traditional chiropractic care. Breaking these perceptions, Back In Balance uses gentle, proven, effective NUCCA chiropractic (National Upper Cervical Chiropractic Association) care to the people of the Seattle and Puget Sound areas.
Our care is for people who want to see results sooner rather than later.  With that in mind, we have perfected the way we care for our patient so that all visits are fast, educational and yield lifelong results…it's for people like you!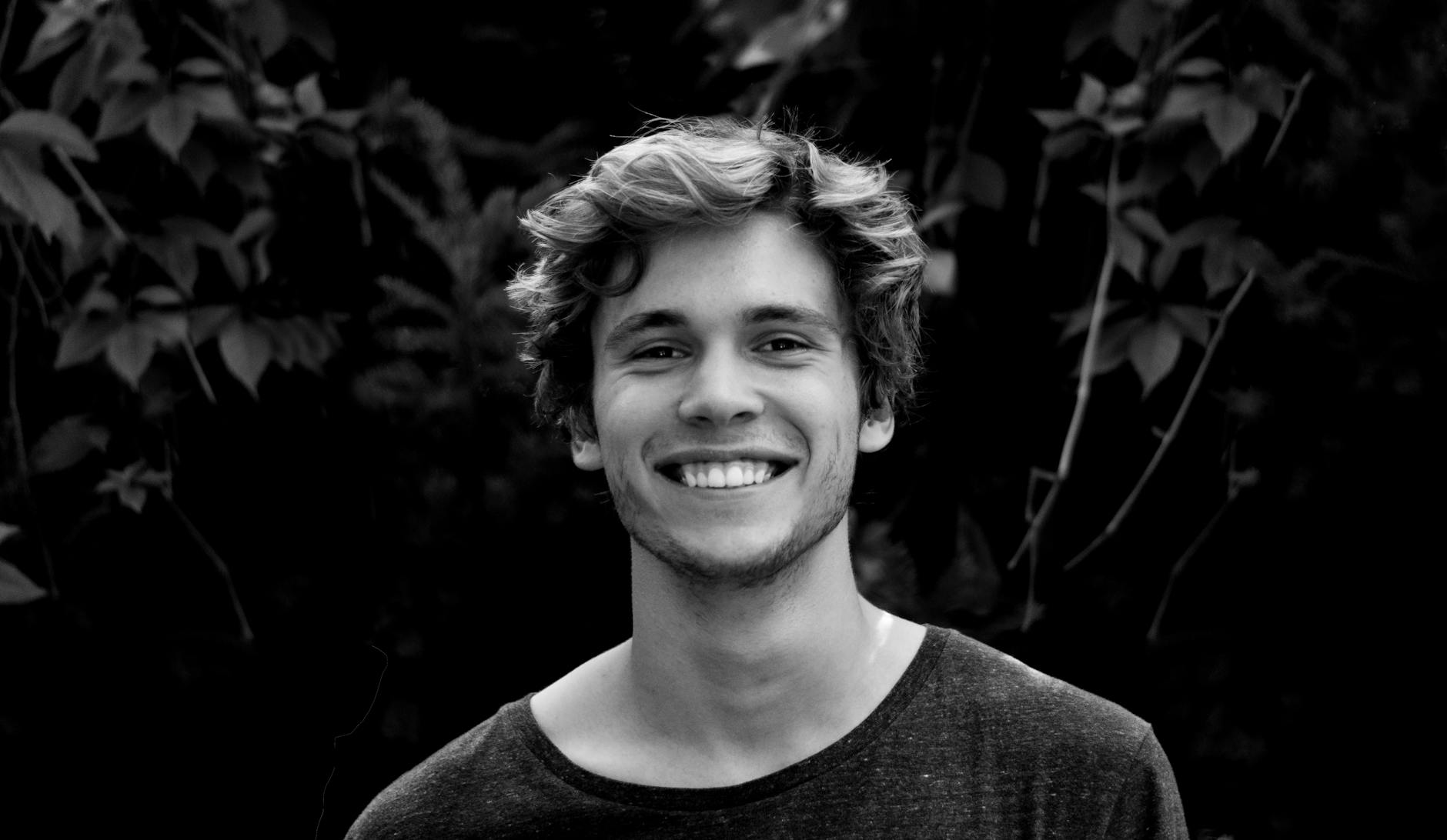 "I feel fresher every morning and evenings when I return home from work. I feel healthier and a less stressful life in general. I noticed that as my spine became better aligned not only did the pain reduce but I felt more relaxed even after long working hours. This has definitely made a difference."
-Yogesh M.
Some Qualities That
Set Back

In Balance Apart
10+ years of Upper Cervical Chiropractic experience serving Redmond, Bellevue and Seattle's Eastside
"Low to No Wait Policy".  Our patients are seen within 5-10 minutes
Comfortable Boutique style clinic
Friendly, knowledgeable and courteous staff
Private treatment rooms
Convenient location in the Overlake Business Center
Weekend hours
Most insurance accepted; we do all the paperwork
Full Service Insurance and Car Accident Claims
Digital X-Rays performed on-site if necessary
Exercise and rehabilitation part of your treatment and recovery
Referrals for MRI's, CT scans and other procedures when needed
Networked with other local health care providers